Forex Trading Education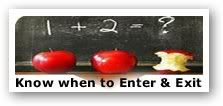 Macd – Moving Average Convergence/Divergence
What Does It Mean?
The MACD (Moving Average Convergence/Divergence) is a trend following momentum indicator that shows the relationship between two moving averages of prices.
The MACD is the difference between two exponential moving average.
A short exponential moving average, called the "trigger" line is plotted on top of the MACD to show buy/sell opportunities.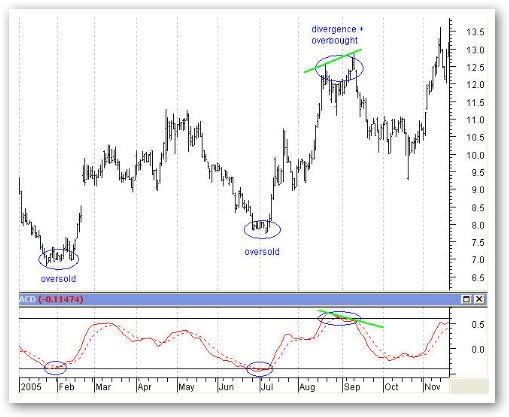 Putting It To Use
There are three popular ways to use the MACD:
Crossovers: The basic MACD trading rule is to sell when the MACD falls below its signal line. Similarly, a buy signal occurs when the MACD rises above its signal line.

Overbought/Oversold: When the shorter moving average pulls away dramatically from the longer moving average (i.e., the MACD rises), it is likely that the security price is overextending and will soon return to more realistic levels.

Divergences: A indication that an end to the current trend may be near occurs when the MACD diverges from the security.
The MACD proves most effective in wide-swinging trading markets.

Related posts:
Short URL: http://www.myxpitstop.com/?p=125